Company
We are a Tokyo-based boutique consulting firm dedicated to global biotech, pharma, investors and academic institutions who are interested in bringing their products/technologies to the Japanese market or are seeking innovative products/technologies from the Japanese market. With our medical background, we can understand the product and introduce our clients to the network of companies in Japan. e-Projection brings years of experience in sales forecasting and analysis from top Japanese and US pharmaceutical firms. We support our clients in making investment decisions. As our client, you will gain direct access to the experts and can expect our forecasts to be timely, comprehensive and include objective market/pricing analyses along with strategic plans that will be specially tailored to your needs.
Our support area includes:
Market assessment and valuation of the prescription drug in any therapeutic area
Sales forecast

Flexible commercial models that work on a Microsoft Excel platform
Primary and secondary research reports supporting the assumptions and the models
Follow up services including updates based on environmental changes

Japanese partner screening
Product/pipeline screening (out-licensing)
Introduction/meeting arrangements
Deal negotiation
Partner management
Typical deliverable includes;
Executive summary
Pricing and reimbursement environment in Japan

Trends & key considerations

Market Assessment

Epidemiology
Unmet medical needs
Current treatments (guidelines, approved and non-approved treatments)
Competitive landscape

Product assessment (includes in-depth interviews and web survey)
Product revenue forecast & valuation (Excel-based model)
Founder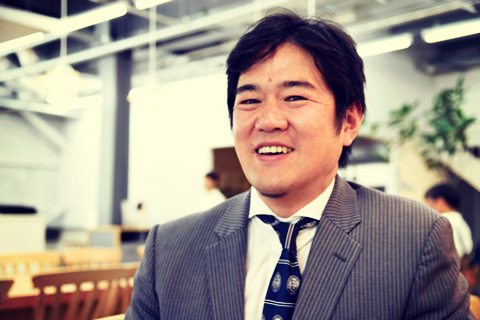 Tosh Nagate DVM, Ph.D., MBA, Founder & President
Tosh Nagate is a published author, consultant and pharmaceutical forecasting expert with years of global and local experience across product life cycle areas from research and development to commercial launch. Before starting his own consulting business, Tosh served as a Director of Sales forecasting and Analytics at Takeda Pharmaceuticals as well as Product and Portfolio Manager at AbbVie, where he was engaged in various positions in Global Marketing for the Japanese affiliate. This experience along with his medical background allows him to thoroughly understand and assess the product and its introduction to the market.
Education: DVM from Tokyo University of Agriculture and Technology, Ph.D. in medicine from Shinshu University and MBA with honors from University of Chicago Booth School of Business.
China Affairs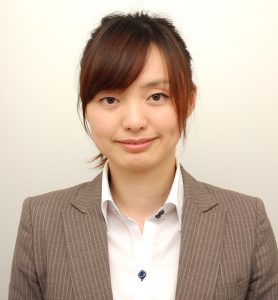 Zhou Wei,MA
Wei brings with her a wealth of experience in commercialization and analytics.
She started her career at Takeda Pharmaceutical Company in Japan as the first non-Japanese medical representative where she gained a deep understanding of products across a wide array of therapeutic areas. Prior to joining e-Projection, she was responsible for Reginal Business Development and Licensing for Mitsubishi Tanabe Pharma in Singapore. At e-Projection, she is the bridge between Japanese and Chinese pharmaceutical industries and provides support to Japanese companies exploring or expanding China's market.
Wei is a native Mandarin speaker who graduated with a Master's degree from Waseda University in Japan.
Overview
Address
2-37-11 Kitazawa #103
Setagaya, Tokyo 1550031 Japan
CEO
Tosh Nagate
Foundation
November 1,2015